Buddy's Pet Resort has been a work in process for over two years. After visiting many boarding kennels along the eastern seaboard searching for a location with a business model and location that was aligned with our vision, we finally settled on Scarlet's Mill Kennel in Birdsboro.
We moved to Exeter Township, PA over ten years ago from northeastern NJ and truly enjoy our local community and open spaces. We have personally rescued dogs, cats, horses, llamas and goats which all reside on our property and keep us very busy. It is our love for animals and our desire to offer an experience that fosters the love of pets by their owners that led to make our dream happen with Buddy's Pet Resort at Scarlet's Mill.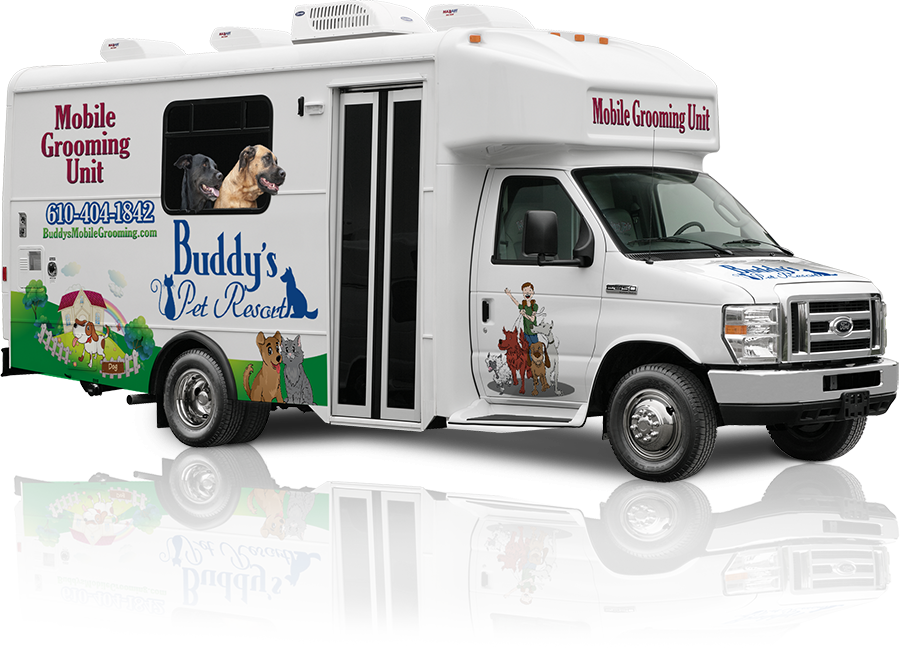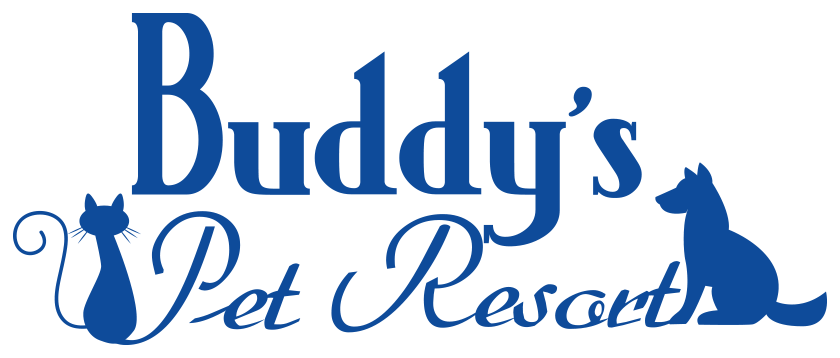 By offering a complete line of pet care services, we automatically differentiate ourselves from other pet kennels and boarding alternatives. We believe we also make a difference in our commitment to offer transport services up to 60 miles from our facility, to bring your pet to Buddy's Pet Resort at Scarlet's Mill to enjoy their stay with us!