Enjoy your vacation knowing your pet is in good hands with us!  Our caring and attentive staff will tend to your pet's every need, providing their scheduled meals and many play times throughout the day.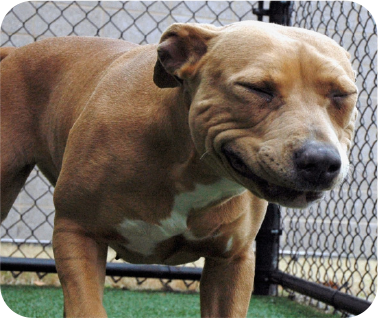 All dogs are $27.50 per night.
If there are 2 or more dogs together then they are $22 per dog, per night.
All cats are $18 per night.
Transport Solutions (Pick Ups and Drop Offs)
Local Pick up or Drop off (0-10 miles) $11.00 each way
Non Local Pick up and Drop offs (>10 miles): $27.50 each way
10 new Quiet Cottage Kennel Units
4 new Cat Condos
16 Camera security and surveillance system
Online Kennel viewing (Web browsing)
Exercise 5 times per day
One on one play time and interaction
Medicine Administration
Socialization with others as requested and available
*Inquire about pricing and details